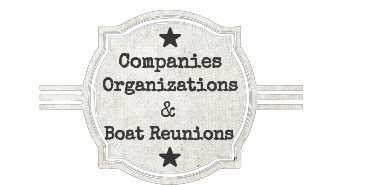 If you are a retail store, coordinating a command function, having a boat reunion, or another organization looking for military apparel and gifts, Bubblehead Outfitters Wholesale will be happy to help. We will assist you in pricing for your project and provide valuable lead time information. Our wholesale program offers a 15% discount on regularly priced items, and we are happy to quote custom and/or volume orders. 
A Resale or Sales Tax Certificate will be required for merchandise purchased for resale. With this documentation, sales tax will be exempt. Sales tax can be adding to all orders where this information can't be supplied.

Once your application has been submitted, you will receive an email indicating your application status. We look forward to partnering with you!